Send to Kindle
Bill Gates once said, "If I had one last dollar, I'd spend it on a publicist."
It's true. The most successful people on earth know how to feed a hundred birds with one seed (ed: noticed that one of these publicists below is an animal rights advocate). You have the exact same number of hours in the day as Bill, Carlos, Warren, and BrAngelina do. But they got where they got because every action they took rippled vastly farther than the actions that most people take.
If you've ever worked directly for a CEO in a major multinational corporation, you understand this. So this is how to get your brand, company, or site all over the web:
So, Want to Talk About Your Marketing?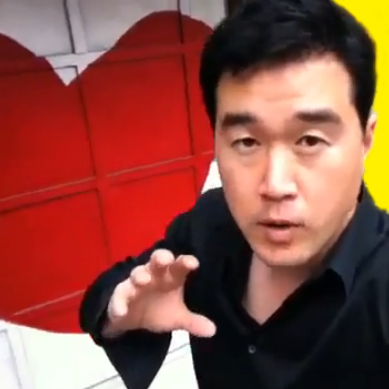 Just reach out to us to talk about your company and getting you out in front of Bloggers, Google, and Your Customers at http://sparkah.com/marketing.
Now, If You Want Our Marketing Trade Secrets...
You're not going to find them here. Our proprietary side door trade secrets to Google, Twitter, Pinterest, Blogging, and Facebook are ONLY Available at http://sparkah.com/private. Join us.