Send to Kindle
by Bob Wan Kim, Web Marketing Consultant: 310 598 1606
99 Roads to Persuade Your Market
There are only 2 ways to get yourself attention and 2 subsets of each. You can pay for attention or you can earn it. Within each of these two categories of media, there is another clear demarcation: 1) Traditional Legacy Media and 2) New Social Web Media. Here's an itemized list of avenues on the map to household name hood:
1. PAID
a. Ads In Legacy Media
i. Magazines
ii. TV
iii. Billboards
iv. Ads in Journals, etc.
b. Ads In New Media
i. Blogs ads
ii. Google Adwords
iii. Facebook (details – Facebook Social Media Marketing) Ads
So, Want to Talk About Your Marketing?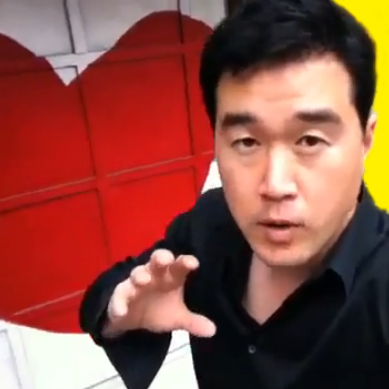 Just reach out to us to talk about your company and getting you out in front of Bloggers, Google, and Your Customers at http://sparkah.com/marketing.
Now, If You Want Our Marketing Trade Secrets...
You're not going to find them here. Our proprietary side door trade secrets to Google, Twitter, Pinterest, Blogging, and Facebook are ONLY Available at http://sparkah.com/private. Join us.