Send to Kindle

Sure. It's easy to make general sweeping statements about the best programmers in the world:
"Just contact the MIT comp sci dept."
"Just host a free beer lunch in front of CalTech."
And yes. You'll find a huge throng of the worlds best programmers.
BUT if you're trying to hire one, this is a different matter. Guys in the top schools have different priorities. "School," being one of them.
I've hired dozens of the best programmers in the world who were still in school. Half the time, they were a god-send for speed and cost. The other half, they left me in a major bind saying something about mid-terms or a hot-date.
So, what I've discovered is that if you're trying to hire a programmer, get one who's top priority is income.
You'd never guess where I found these guys: Best Programmers in the World. Also see: iPhone and Android App Programmers.
Yes, they graduated from MIT, Cal Tech, Berkeley, UCLA, etc… and yes, they work in Ruby, Objective C, C++, Java, and know Jelly Bean. But you'd be surprised where they all live. For a quote on your programming project, contact them at http://sparkah.com/programmers
So, Want to Talk About Your Marketing?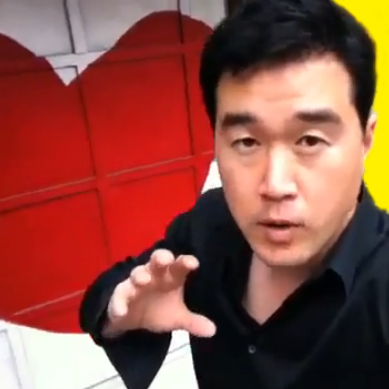 Just reach out to us to talk about your company and getting you out in front of Bloggers, Google, and Your Customers at http://sparkah.com/marketing.
Now, If You Want Our Marketing Trade Secrets...
You're not going to find them here. Our proprietary side door trade secrets to Google, Twitter, Pinterest, Blogging, and Facebook are ONLY Available at http://sparkah.com/private. Join us.