Send to Kindle
It's actually a Google (via Google seo company) Chrome extention app called Yoono. It shows me
all my @replies or mentions in a way the Seesmic or Tweet and even
Hootsuite doesn't. I strongly recommend it for anyone who needs to
manage multiple accounts – whether they are your own or for a client.
So, Want to Talk About Your Marketing?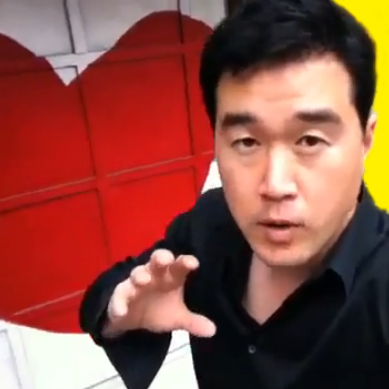 Just reach out to us to talk about your company and getting you out in front of Bloggers, Google, and Your Customers at http://sparkah.com/marketing.
Now, If You Want Our Marketing Trade Secrets...
You're not going to find them here. Our proprietary side door trade secrets to Google, Twitter, Pinterest, Blogging, and Facebook are ONLY Available at http://sparkah.com/private. Join us.