Send to Kindle
Don't you love it when you think, "I'm hungry." And a friend unexpectedly stops by with sandwiches and wine? If you've used twitter for a while, you've even thought that outloud, "I'm lonely."
"I'm sore."
"I'm sick."
"Asiana Airlines Sucks."
But alas, it seems nobody was listening.
Wait, there was that one spammy bot listening.
Well, what if you could turn that paradigm on it's head and actually become the knight in shining white armor? Can you message thousands of people per day and have 85%+ reply with a "thank you!"
On one of my blogs, a health blog, I frequently message 250 people per hour 24 hours a day (6,000 tweets per day) a link to a blog post on natural sore throat remedies. 93% consistently message me back, "thank you."
The search filter I used was, "have a sore throat"
This is how to do it and earn good will, great links, and guerrilla market: The Twitter Bomb: Maximum Number of People You Can Tweet Message On Twitter Per Day And How To Be Loved For It
So, Want to Talk About Your Marketing?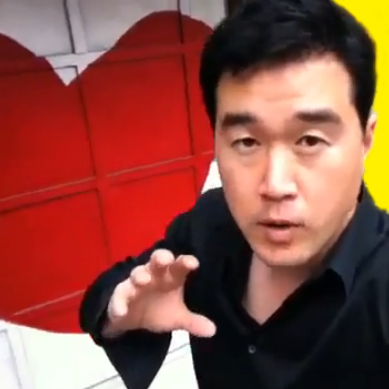 Just reach out to us to talk about your company and getting you out in front of Bloggers, Google, and Your Customers at http://sparkah.com/marketing.
Now, If You Want Our Marketing Trade Secrets...
You're not going to find them here. Our proprietary side door trade secrets to Google, Twitter, Pinterest, Blogging, and Facebook are ONLY Available at http://sparkah.com/private. Join us.