Send to Kindle
This one is going to surprise you. If you're a web marketing professional or a department head of marketing at your corporation, you know that if you build backlinks to your site from major blogs are worthless in Google's eyes because they are all NOFOLLOW.
But here I am telling you that they are valuable. They are extremely valuable in raising your Google (via Google seo company) Rank.
The value doesn't come directly from the blog or site you're leaving a comment on however. The benefit is an indirect result of being highly visible on a major blog like CNN, LifeHacker, Huffington Post, Wall Street Journal Online, etc.
But if you do it the way you've seen some publications and Google SEO Marketing Companies do it, you'll get your site black-listed by Google. So here's what we do at Sparkah: The Best Ways to Build Backlinks
So, Want to Talk About Your Marketing?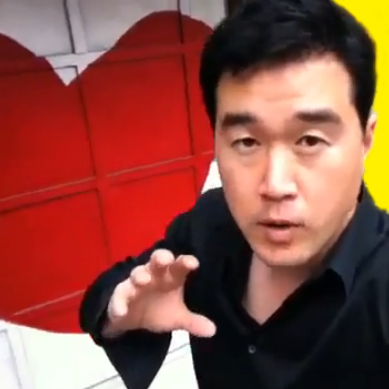 Just reach out to us to talk about your company and getting you out in front of Bloggers, Google, and Your Customers at http://sparkah.com/marketing.
Now, If You Want Our Marketing Trade Secrets...
You're not going to find them here. Our proprietary side door trade secrets to Google, Twitter, Pinterest, Blogging, and Facebook are ONLY Available at http://sparkah.com/private. Join us.