Send to Kindle
When Steve Jobs Made the iPod, Everybody Said, "Why? I Have a Walkman."
What's left for me to do?
Ever ask that question? If you're an entrepreneur, chances are, after looking at the landscape of major companies and billions of websites and millions of apps out there, you would be in good company if you've ever thrown up your hands and asked, "Whats left for me to do?!"
Well, TONS.
When Steve Made Orange and Blue Laptops, People Were Confused Too
The below video discusses the striking opportunities that are out there right now in what appear to be a field of weeds. But in spite of all the competition and high level players, if you look at the competitive landscape a little differently, you'll see major gaping holes where well funded startups just aren't focusing. And THIS: Is how you look:
The Future of the Internet and Your Opportunities in the App and Web Development Space
So, Want to Talk About Your Marketing?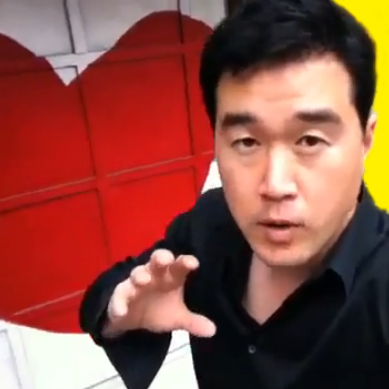 Just reach out to us to talk about your company and getting you out in front of Bloggers, Google, and Your Customers at http://sparkah.com/marketing.
Now, If You Want Our Marketing Trade Secrets...
You're not going to find them here. Our proprietary side door trade secrets to Google, Twitter, Pinterest, Blogging, and Facebook are ONLY Available at http://sparkah.com/private. Join us.