Send to Kindle
In a recent Harvard Business and Wired post, the concept of Anti-Aging was explained. At the current rate of technological advance, a 1 year old product has a shorter life expectancy than a 40 year old product.
Daniel Lorch and Philips Lumiblade Lighting is a softly startling example.
It follows the same simple design principles of the timeless 'banker's lamp" yet is the furthest thing from conventional or conservative. The only thing it conserves is waste. Even the cable becomes utilitarian and practical. Nothing goes to waste in this beautiful adaptation– no, application of the hightest tech OLED lighting and brilliant furniture design.
More:
So, Want to Talk About Your Marketing?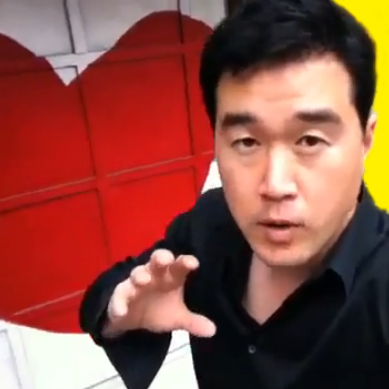 Just reach out to us to talk about your company and getting you out in front of Bloggers, Google, and Your Customers at http://sparkah.com/marketing.
Now, If You Want Our Marketing Trade Secrets...
You're not going to find them here. Our proprietary side door trade secrets to Google, Twitter, Pinterest, Blogging, and Facebook are ONLY Available at http://sparkah.com/private. Join us.