Send to Kindle
So I just got done rewriting 18 different versions of the same blog posts. Why? Because I'm a member of 18 different online communities on marketing and social media strategies.
I contribute what I've learned to my communities and they do the same. It's like a brain trust.
The trouble is, if I just copy and paste and then just repost the same exact blog on their site as I do the other 17, Google not only penalizes me, Google penalizes them too.
Google penalizes sites with a large amount of duplicate content.
If penalizes is a strong word, let's just say, "ignores." You've seen that link in the bottom of all their Google search results pages, "120 similar results ignored," they say. And for me, being ignored is as strong a penalty as any.
So I'm going to try this today: a human quality article and content spinner.
I'll let you know how that goes.
So, Want to Talk About Your Marketing?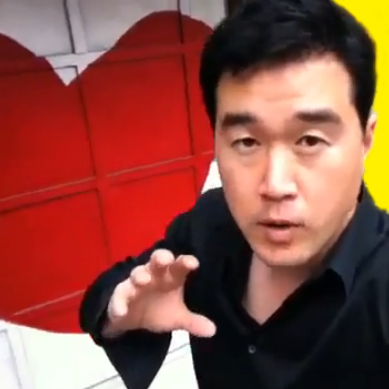 Just reach out to us to talk about your company and getting you out in front of Bloggers, Google, and Your Customers at http://sparkah.com/marketing.
Now, If You Want Our Marketing Trade Secrets...
You're not going to find them here. Our proprietary side door trade secrets to Google, Twitter, Pinterest, Blogging, and Facebook are ONLY Available at http://sparkah.com/private. Join us.