Send to Kindle
Only trouble with stainless steel in your drink is that stainless steel can cause an Immuno-inflammatory tissue reaction in your body.Oh, and it can transfer other substances that ice won't.
So, Want to Talk About Your Marketing?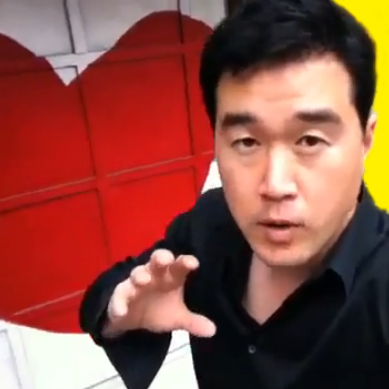 Just reach out to us to talk about your company and getting you out in front of Bloggers, Google, and Your Customers at http://sparkah.com/marketing.
Now, If You Want Our Marketing Trade Secrets...
You're not going to find them here. Our proprietary side door trade secrets to Google, Twitter, Pinterest, Blogging, and Facebook are ONLY Available at http://sparkah.com/private. Join us.