Send to Kindle
One of these days, a projection computer like this will be feasable. Afterall, any white paper surface can reflect both the display and keyboard. But with AMOLED and OLED technologies speeding up, you may not ever need a projection computer. Afterall, you're going to need massive battery power to project light strong enough to work in daylight whereas OLED displays actually save energy while being brighter than anything on the market now.
via http://www.yankodesign.com/2012/03/13/get-a-spider-for-cloud-computing/
So, Want to Talk About Your Marketing?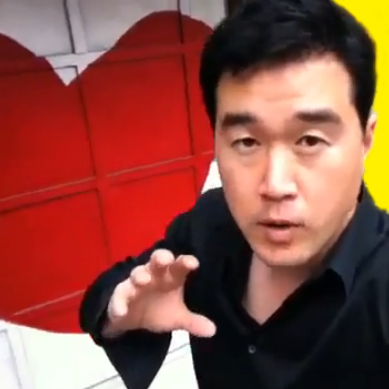 Just reach out to us to talk about your company and getting you out in front of Bloggers, Google, and Your Customers at http://sparkah.com/marketing.
Now, If You Want Our Marketing Trade Secrets...
You're not going to find them here. Our proprietary side door trade secrets to Google, Twitter, Pinterest, Blogging, and Facebook are ONLY Available at http://sparkah.com/private. Join us.