Send to Kindle
We've built a lot of social and quasi social network sites. We've built components for large sites. And we've built entire sites that have gone big. And these are the common factors or general guide lines for understanding the information architecture of a social network website. See: iPhone and Android App Programming Process Best Practices
While your website can look as different as Quora vs Pinterest. You'll see that they both follow the exact same principles. Only the visual CSS Design elements are different. By stripping away the superficial differences, we're left with the foundation skeleton of what today's HTML 5, CSS, C++, PHP, and Ruby languages can do coupled with server side database driven content.
Basically, what this means is that the examples below will show you what can and cannot be done today.
So, Want to Talk About Your Marketing?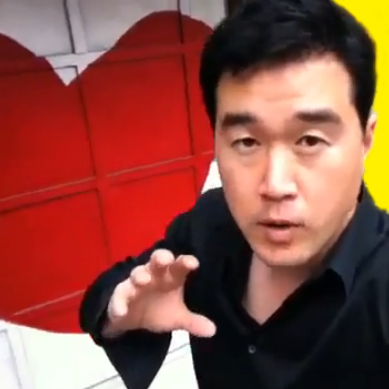 Just reach out to us to talk about your company and getting you out in front of Bloggers, Google, and Your Customers at http://sparkah.com/marketing.
Now, If You Want Our Marketing Trade Secrets...
You're not going to find them here. Our proprietary side door trade secrets to Google, Twitter, Pinterest, Blogging, and Facebook are ONLY Available at http://sparkah.com/private. Join us.