Send to Kindle
Recently, Forbes produced an insightful post about social media agencies vs ad agencies. It asked if there was really any difference.
Truth is, there's a huge difference.
Traditional ad agencies may initially seem like they focus on advertising. It sounds like a no-brainer. But this would limit your exposure to massive billboards and impersonal radio spots and the occasional local cable tv network ad. None of these mediums of publishing your message have any precise way to track conversions.
So you might think that a social media (via social media optimization marketing) agency does a lot better. Nope.
While most social media (via social media optimization marketing) agencies or digital agencies claim they do extensive metrics, they just don't have the depth of experience to know what converts buyers. So even if they measure CTR, CPC, RTs, Shares, ReShares, Pins, or Thumbs Ups, they don't really understand how they predict sales. Have you ever driven a rental car in europe or asia, all the guages are in metrics. So you can't really tell how fast you're going.
Ad agencies know. Even when there was no decent way to track metrics on ads, good agencies tested and swapped out headlines and body copy on ads paired with unique 800 phone numbers to measure responses. They commit to high response rates and run test campaigns to fine tune their efforts.
Do most new breed digital social media (via social media optimization marketing) agencies do that? Call a few. Find out for yourself.
The Forbes post did a good job of highlighting the differences. I know, because I not only read it, I wrote it.
So, Want to Talk About Your Marketing?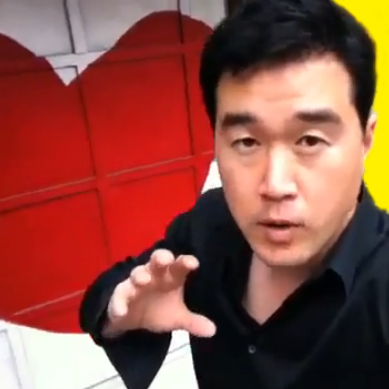 Just reach out to us to talk about your company and getting you out in front of Bloggers, Google, and Your Customers at http://sparkah.com/marketing.
Now, If You Want Our Marketing Trade Secrets...
You're not going to find them here. Our proprietary side door trade secrets to Google, Twitter, Pinterest, Blogging, and Facebook are ONLY Available at http://sparkah.com/private. Join us.