Send to Kindle
You know you want to.
You want to email everybody in your inbox and you want to email everybody in your contacts. And well, that's just not possible unless you do it youself.
Or is it?
Why Mass Email Programs Suck Or How to Mass Mail Everybody In Your Gmail
Half of the above is true. You do have to do it yourself. If you use Aweber or MailChimp or even Google (via Google seo company) Groups
1. It looks like spam
2. It is impersonal (even with mail merge)
3. It has to legally have that lame "to be removed" link at the bottom that screams "you're just a number to me."
But the half that's not true is that you don't have to email everybody in your inbox or contacts yourself. You can just make it look like you did it. All you need is Marketing Automation: Gmail Scheduling to Send Email in Bulk.
You'd be amazed the rate of responses you get back using this method of automating your emails straight from your Gmail inbox instead of some 3rd party bulk mailer.
So, Want to Talk About Your Marketing?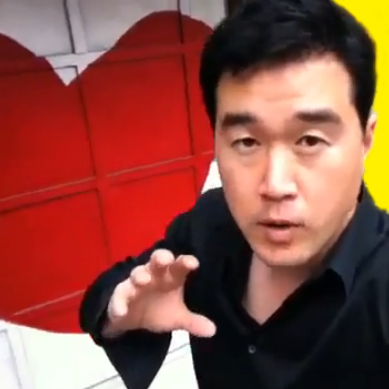 Just reach out to us to talk about your company and getting you out in front of Bloggers, Google, and Your Customers at http://sparkah.com/marketing.
Now, If You Want Our Marketing Trade Secrets...
You're not going to find them here. Our proprietary side door trade secrets to Google, Twitter, Pinterest, Blogging, and Facebook are ONLY Available at http://sparkah.com/private. Join us.