Send to Kindle
Oddly, most of the time, when i use Gmail, I use it in a way that I just wouldn't. Honestly, Microsoft Outlook was more user friendly most of the time.
In Gmail, I have to search for every email I need to get back to.
Sure, Google does a PERFECT job of finding what I'm searching for. But it's still a pain in the ass compared to just clicking a single link like you would in Outlook or on a Bookmark. Part of my problem is that my gmail inbox stream moves so quickly. So what's the solution?
If you're trying to create a database or spreadsheet that references an email that's live and in your inbox, you're going to need this solution all the more.
This is how you bookmark and extract the unique URL for any Gmail Email.
Step One: Download "Quick Link" in Gmail Apps.]
Step Two: Open the gmail you want to bookmark
Step Three: Click Add Quick Link. Done.
So, Want to Talk About Your Marketing?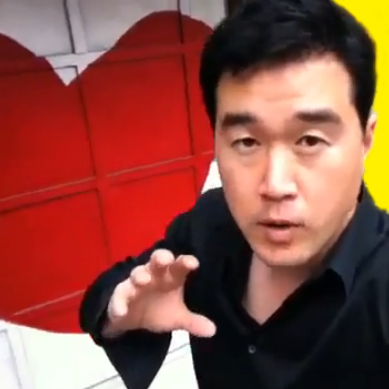 Just reach out to us to talk about your company and getting you out in front of Bloggers, Google, and Your Customers at http://sparkah.com/marketing.
Now, If You Want Our Marketing Trade Secrets...
You're not going to find them here. Our proprietary side door trade secrets to Google, Twitter, Pinterest, Blogging, and Facebook are ONLY Available at http://sparkah.com/private. Join us.