Send to Kindle
Have you ever tried to do any printing in Korea or Tokyo Japan? It's tough.
For starters, we all know French, Germans, Swedes, and other Europeans who can speak perfect english. That's because they are in Europe. To think that Asians can speak English too will leave you very, very disappointed.
What makes matters worse is that even if you work with a printing company in Tokyo or Korea, they don't use the same industry standard terms. In Korea, a pantone color is not called a PMS color. In Tokyo, bleeds are called margins. So what are margins called then?
Regardless, if you need to work with a printer in Seoul, Busan, Korea, Tokyo, Osaka, Japan, or Hong Kong, contact us. We have digital presses and large format banner printers and a full bindery for event conference collateral as well as signage and magazine publications.
We'd be happy to produce a quote for you. So come on in and review our testimonials. http://sparkah.com/printing
So, Want to Talk About Your Marketing?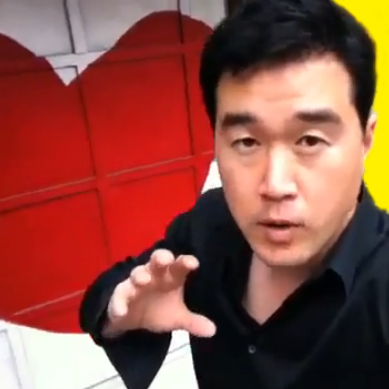 Just reach out to us to talk about your company and getting you out in front of Bloggers, Google, and Your Customers at http://sparkah.com/marketing.
Now, If You Want Our Marketing Trade Secrets...
You're not going to find them here. Our proprietary side door trade secrets to Google, Twitter, Pinterest, Blogging, and Facebook are ONLY Available at http://sparkah.com/private. Join us.