Send to Kindle
99.99 Percent of the companies who do marketing are too late.
If you have a product or a service, you're obviously going to want to get it out there and find users, buyers, customers, distributors, bloggers, journalists, venture capital or angel investors, etc who will support you.
The #1 Biggest Marketing Mistake You'll Make
But here's the fatal mistake you'll make 99.99% guaranteed: You'll start your marketing after your product or service is ready to sell.
This is like inviting guests to come eat after the timer bell for your roast dings.
Start Your Marketing BEFORE You Know What To Sell!

What I'm telling you is that you must start your marketing far before your product or company is ready for market. This brings up the next reasonable question, "well, if I do THAT, then what do I market? Do I market a blueprint? Do I market my concept? What if it gets ripped off by some big company before I can build it"
No. No. No.
You're looking at the world from a product centric perspective. If you look at the world from a user centric perspective (what Jobs was magnificent at), you'll see ]
how and when to launch your press release and marketing campaign:
So, Want to Talk About Your Marketing?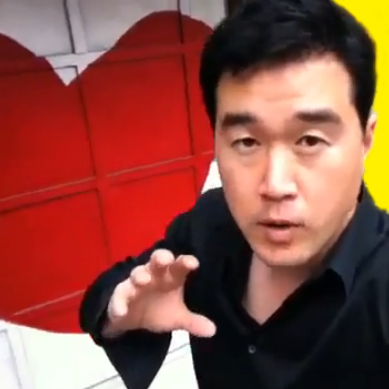 Just reach out to us to talk about your company and getting you out in front of Bloggers, Google, and Your Customers at http://sparkah.com/marketing.
Now, If You Want Our Marketing Trade Secrets...
You're not going to find them here. Our proprietary side door trade secrets to Google, Twitter, Pinterest, Blogging, and Facebook are ONLY Available at http://sparkah.com/private. Join us.