Send to Kindle
PR and PRESS: How to get bloggers to blog and write about you, your products, and apps
While warm introductions are useful on the super small scale, on a large scale, you just have to offer overt and impressive value to get a desired reaction.
Presenting a product and asking for blog coverage is kind of like
presenting your hand and asking for big coins because you're hungry.
What works is
1. Offer cross blogging and reciprocation.
To offer this, we actually have to build a design/tech blog and make coverage desirable.
This makes you an industry insider. It makes you one of them.
2. Initiate by giving unusual value.
To do this, we publish a list of top (interior designers / tech bloggers / hippest indi retailers) and make it rise to Page 1 of Google.
That seals that page as being prime realestate.
The implied threat is that since we scratched your back…
see: http://www.forbes.com/sites/marketshare/2012/08/22/7637/
3. Inform all 100 of the mentioned people that they were featured.
This creates instant "warm introduction-ness."
see: https://twitter.com/journik/status/265759922229227521
So… basically, before asking for anything, we start by giving and giving and giving BIG.
Then, when we ask for coverage, the reception is huge.
We start by creating value for our allies — out of thin air.
For help, see http://sparkah.com/press
So, Want to Talk About Your Marketing?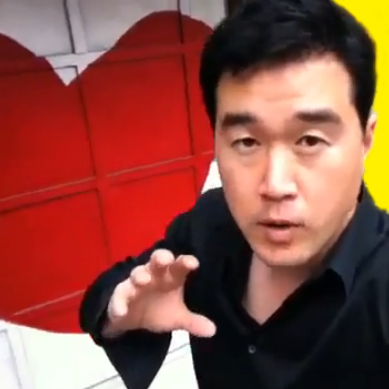 Just reach out to us to talk about your company and getting you out in front of Bloggers, Google, and Your Customers at http://sparkah.com/marketing.
Now, If You Want Our Marketing Trade Secrets...
You're not going to find them here. Our proprietary side door trade secrets to Google, Twitter, Pinterest, Blogging, and Facebook are ONLY Available at http://sparkah.com/private. Join us.