Send to Kindle
Then I get an email asking for a link removal due the Google's Panda Update.
I know what I'm going to do. I'm going to Ban their account. Then, I'm going to make them remove all the spam from my site. That's what we make kids do when they spray paint graffiti on a wall — and only one gets caught!
So, Want to Talk About Your Marketing?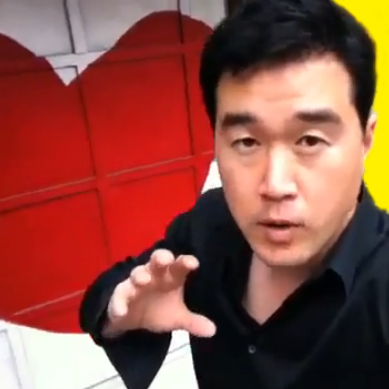 Just reach out to us to talk about your company and getting you out in front of Bloggers, Google, and Your Customers at http://sparkah.com/marketing.
Now, If You Want Our Marketing Trade Secrets...
You're not going to find them here. Our proprietary side door trade secrets to Google, Twitter, Pinterest, Blogging, and Facebook are ONLY Available at http://sparkah.com/private. Join us.