Send to Kindle
You know how it feels. You have an amazing product or app or service. It works. You just know that if a million people hear about it, all 1 million people will love you for it.
And yet, when you submit it to a blogger, he doesn't reply.
So you submit it to another, and then a hundred more. And nobody answers you — let alone blogs about your new deal. What's the problem?
Well, this is why PR firms exist.
If you stood on the other side of the line and actually saw what one day in the mind of a blogger looks like, you'd cringe and see how horrible your blog post submission looks in their eyes.
Your product, app, game, company, or service may look just like the content that the bloggers you submit to already blog about. But for them, at that moment, your submission couldn't look more different. Here's why:
PR FIRM REVEALS: How to Get Bloggers to Blog About You (Why They Won't Reply) -
So, Want to Talk About Your Marketing?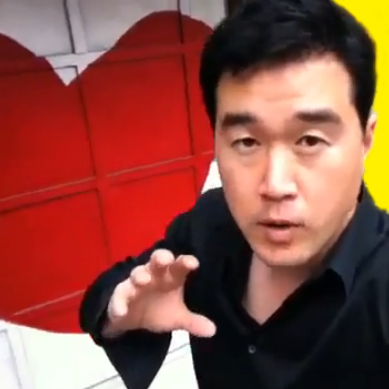 Just reach out to us to talk about your company and getting you out in front of Bloggers, Google, and Your Customers at http://sparkah.com/marketing.
Now, If You Want Our Marketing Trade Secrets...
You're not going to find them here. Our proprietary side door trade secrets to Google, Twitter, Pinterest, Blogging, and Facebook are ONLY Available at http://sparkah.com/private. Join us.