Send to Kindle
[[posterous-content:pid___1]]
I wonder how much this trade show exhibit for Mission Hockey would have cost if they decided to produce it? It's one of those things you would want to house fully erected in a warehouse in the valley. You'd kids would love it. But I'm sure your prospects would be impressed too. Unless you're trying to portray a frugal and spartan brand image.
via http://www.behance.net/gallery/Mission-Hockey-Trade-Show-Booth/5839883
So, Want to Talk About Your Marketing?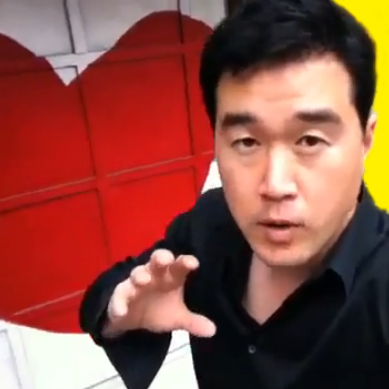 Just reach out to us to talk about your company and getting you out in front of Bloggers, Google, and Your Customers at http://sparkah.com/marketing.
Now, If You Want Our Marketing Trade Secrets...
You're not going to find them here. Our proprietary side door trade secrets to Google, Twitter, Pinterest, Blogging, and Facebook are ONLY Available at http://sparkah.com/private. Join us.