Send to Kindle
Korea literally raised itself from a 3rd world economy in the 1980 to a first world high tech competitor through it's investment in tech and IT. Without exception, 100% of the wealthy and educated set education in the US as a educational goal for their children. And many succeed in getting their MS, PhD, and BS in computer sciences. Then, they get their MCSE, MCSP, CCIE, OCM certifications and return to Seoul or Busan Korea.
So you'll find that Korea is filled with American educated fully accredited brilliant IT professionals who simply couldn't extend their work visa in Los Angeles or New York City.
We invite you to contact us at sparkah@GMAIL to talk to us about your IT needs, whether they are incidental emergencies or ongoing service needs. We're looking forward to getting to know what you need. — Bob Wan Kim
So, Want to Talk About Your Marketing?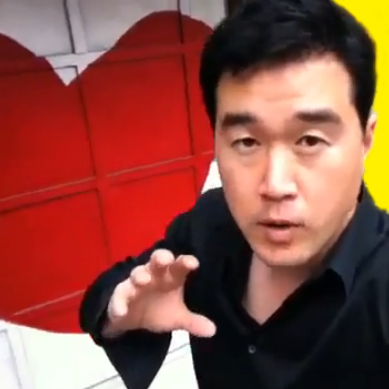 Just reach out to us to talk about your company and getting you out in front of Bloggers, Google, and Your Customers at http://sparkah.com/marketing.
Now, If You Want Our Marketing Trade Secrets...
You're not going to find them here. Our proprietary side door trade secrets to Google, Twitter, Pinterest, Blogging, and Facebook are ONLY Available at http://sparkah.com/private. Join us.