Send to Kindle
part 2. for part one: KES 2012 Display Convergence
Some of my favorite Korean Electronics Trade Show Displays or KES 2012 in Goyang City Seoul Korea were not Samsung or LG Display. They were small brilliant startups with remarkable technology.
The simplest of them was an actually ergonomic work station. And it actually worked. Another was a company that tiles flatscreen tvs together to give you a huge TV wall. You can tile 4, 6, 9, or any number of TVs together for much less expensive than buying a single OLED (vs LCD) TV that size. Another was a company that offered a Surround Vision Automotive BlackBox. Yep. Just as the name suggests, they let you see a 360 degree view of your car. This is indespensible for parking without turning your head or driving safely. It's imaginably useful for protecting yourself from the feared auto-accident. We will upload all the details of our most useful tech at http://journik.com/convergence
So, Want to Talk About Your Marketing?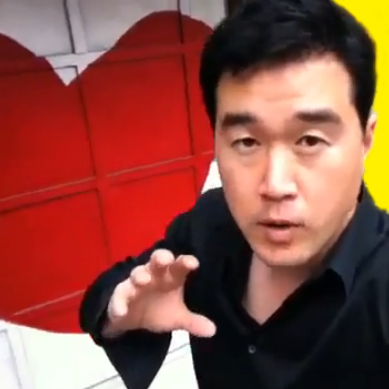 Just reach out to us to talk about your company and getting you out in front of Bloggers, Google, and Your Customers at http://sparkah.com/marketing.
Now, If You Want Our Marketing Trade Secrets...
You're not going to find them here. Our proprietary side door trade secrets to Google, Twitter, Pinterest, Blogging, and Facebook are ONLY Available at http://sparkah.com/private. Join us.