Send to Kindle
If you've spent a BMW worth of money to build your fancy sparkling new iPhone app or Android app expecting for "them to come," I know how you feel.
You're feeling crickets.
Well, you're not alone, 99.63% of all apps in the app market have less than 100 downloads. So how do you become a part of that exclusive 0.37% group? How do you build your userbase? How do you market your iPhone app and Android app?
So, Want to Talk About Your Marketing?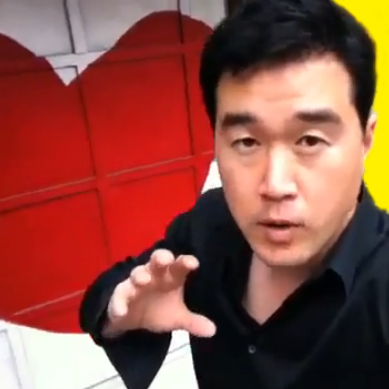 Just reach out to us to talk about your company and getting you out in front of Bloggers, Google, and Your Customers at http://sparkah.com/marketing.
Now, If You Want Our Marketing Trade Secrets...
You're not going to find them here. Our proprietary side door trade secrets to Google, Twitter, Pinterest, Blogging, and Facebook are ONLY Available at http://sparkah.com/private. Join us.