Send to Kindle
It's a major hassle carrying dozens of extra computers and laptops over a 12 hour flight and an Ocean. So most event management firms just don't do it. They get printing done at their destination too.
If you're like most of the destination event management companies we know, you're probably looking for a company that offers iPad iPhone Laptop and 4g Mobile Wifi Egg Routers for Hire on Rental. Well, we have locations in Seoul, Daegu, Busan Korea and Tokyo Japan.
And we are all English speakers here. So atleast the communication barrier frustration potential is reset to zero.
We can help with your conference, convention, or event with most any electronics needs. Contact us and we will be there to support you. Now, you can get back to all the other frustrating items on your todo list.
Contact us at http://lanychk.com/contact
So, Want to Talk About Your Marketing?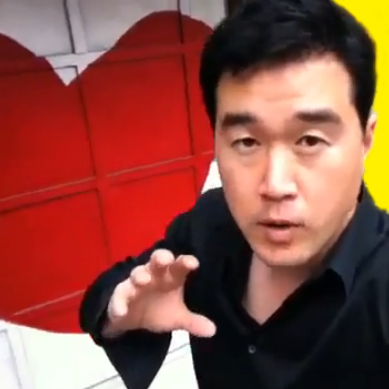 Just reach out to us to talk about your company and getting you out in front of Bloggers, Google, and Your Customers at http://sparkah.com/marketing.
Now, If You Want Our Marketing Trade Secrets...
You're not going to find them here. Our proprietary side door trade secrets to Google, Twitter, Pinterest, Blogging, and Facebook are ONLY Available at http://sparkah.com/private. Join us.