Send to Kindle
Technically, you don't even have to have these transparent tubes. All you have to do is apply fast-dry spray adhesive onto a board then sprinkle your petals. If you use slow dry, you'll also get tons of lint. But the petals should cover that any ways. Brilliant idea for creating visual trade show displays.
So, Want to Talk About Your Marketing?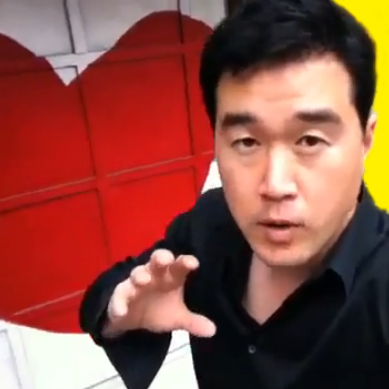 Just reach out to us to talk about your company and getting you out in front of Bloggers, Google, and Your Customers at http://sparkah.com/marketing.
Now, If You Want Our Marketing Trade Secrets...
You're not going to find them here. Our proprietary side door trade secrets to Google, Twitter, Pinterest, Blogging, and Facebook are ONLY Available at http://sparkah.com/private. Join us.