Send to Kindle
You may not realize it but every company has a sales department. Sure, some companies like Schwanns and Avon have an over sales department. Others like Apple also have a sales department. Sure, you never see them around so you think they don't sell. They do. They are selling to school districts, they are selling to cities, municipalities, governments, and even to other corporations as a total system package.
So how do these companies use social media? Do they use it to make what's known to us as a "cold-call?"
THIS is how to Boost Your sales Using Twitter, Facebook, Social Media for Cold Calling(?)
So, Want to Talk About Your Marketing?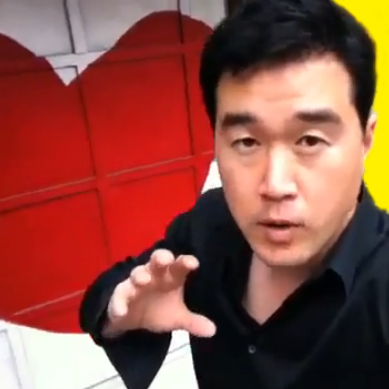 Just reach out to us to talk about your company and getting you out in front of Bloggers, Google, and Your Customers at http://sparkah.com/marketing.
Now, If You Want Our Marketing Trade Secrets...
You're not going to find them here. Our proprietary side door trade secrets to Google, Twitter, Pinterest, Blogging, and Facebook are ONLY Available at http://sparkah.com/private. Join us.