Send to Kindle
Guerrilla marketing strategies overcome the need for high budget daily drip advertising in Adwords and Facebook Ads. But you're really got to know your landscape.
Well, it's not.
The only people who say it's a numbers game are the guys who excuse away their incompetence by saying they just didn't have enough exposure and reach. They say they just didn't have enough traffic. They say they just didn't have enough time. They say their budget just wasn't big enough.
Well, we also all know that guy who can walk up to any girl in a bar and get digits. And this, while every other guy in the bar has to hit on at least half a dozen to get a phone number (probably because by the time he's worked up to girl number 8, all the girls in the place have had at least 3 Grey Goose Cosmos in them).
You don't need numbers if you have skill.
It's NOT a Numbers Game
Do you know the one single word that multiplies attention and click through rates 750%? Did you know that that word is probably NEVER used in any of your mar-comm?
THIS is how you triple your sales revenues in about 3 weeks for under $5,000: Marcomm and Guerrilla Marketing Strategy: Massively Raising Your Sales Revenues on a Recession Level Low Budget
So, Want to Talk About Your Marketing?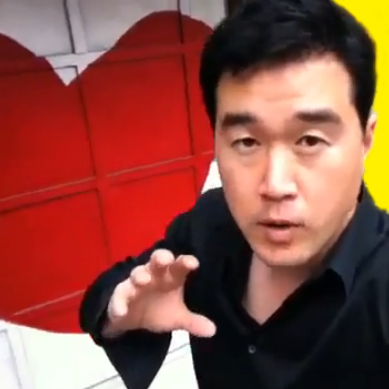 Just reach out to us to talk about your company and getting you out in front of Bloggers, Google, and Your Customers at http://sparkah.com/marketing.
Now, If You Want Our Marketing Trade Secrets...
You're not going to find them here. Our proprietary side door trade secrets to Google, Twitter, Pinterest, Blogging, and Facebook are ONLY Available at http://sparkah.com/private. Join us.