Send to Kindle
via marketing and email productivity
I remember losing my job several years back when I was still an employee. It hurt. But, being resilient, I immediately sent out 100 resumes a day via craigslist. After 2 weeks of getting no response, I decided to take a peek at the desks of the HR directors who were putting out those ads. I wanted to get to know the persons I was submitting to.
No, I didn't stalk anybody.
I simply put up a Craigslist help wanted ad for a marketing director myself. I got 250 resumes on day one.
No wonder I wasn't getting any calls! By day 3 or 4, when I sent my resume in, I was under a mountainous heap of dudes competing for that marketing position. So, this is what I decided to do… And I still use this technique today to get hired by clients. They just can't lose me in their inbox:
So, Want to Talk About Your Marketing?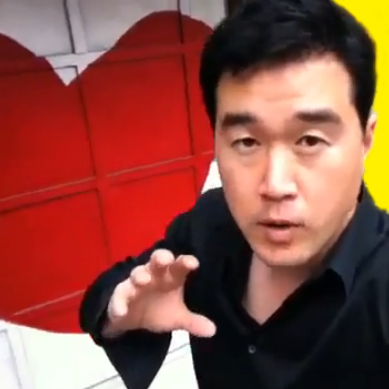 Just reach out to us to talk about your company and getting you out in front of Bloggers, Google, and Your Customers at http://sparkah.com/marketing.
Now, If You Want Our Marketing Trade Secrets...
You're not going to find them here. Our proprietary side door trade secrets to Google, Twitter, Pinterest, Blogging, and Facebook are ONLY Available at http://sparkah.com/private. Join us.