Send to Kindle
We all sell.
I don't care if you're a street sweeper guy or a gas station attendant. You sell.
You may not sell products or services directly. But if you've got a guy who pays you, like your boss, you gotta persuade him to take what you've got so that he will give you what you want. That's called a sale.
If you're a CEO, marketing director, writer, content producer, etc, then, you're a pro salesman.
And the #1 Most Powerful Sales Producing Emotion Is…
As such, whether you know it or not, you must tug on one primary emotion in order to produce the will to make the deal with you. And most of you choose desire.
Most people try to make their target customer feel desire to consumate a purchase. Well, desire is the second most powerful emotion in producing a sale. If you use the #1 Most Powerful Emotion in Generating Sales and Conversions, you'll have an immediate 800% jump in CTR and Sales.
You'll write your blogs differently. You'll conduct customer service calls differently. You'll even build your marketing strategy from a totally different perspective. This is it:
So, Want to Talk About Your Marketing?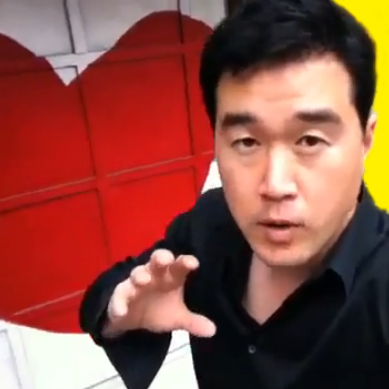 Just reach out to us to talk about your company and getting you out in front of Bloggers, Google, and Your Customers at http://sparkah.com/marketing.
Now, If You Want Our Marketing Trade Secrets...
You're not going to find them here. Our proprietary side door trade secrets to Google, Twitter, Pinterest, Blogging, and Facebook are ONLY Available at http://sparkah.com/private. Join us.