Send to Kindle
We should make this a directory of the BEST tasting donuts in the world. We really should. I'm here to feature my parents' donut delivery shop in san diego. But if you've got a favorite, mention them in the comments. Good people with healthy doughnuts are hard to find. Everything is so corporate today. So let's give them all a tasty shout out!
So, Want to Talk About Your Marketing?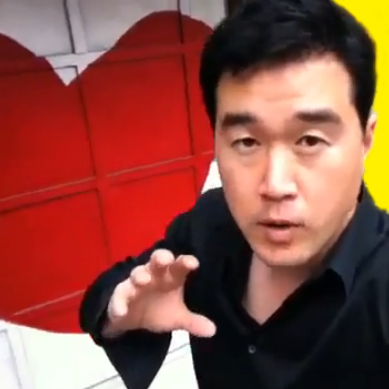 Just reach out to us to talk about your company and getting you out in front of Bloggers, Google, and Your Customers at http://sparkah.com/marketing.
Now, If You Want Our Marketing Trade Secrets...
You're not going to find them here. Our proprietary side door trade secrets to Google, Twitter, Pinterest, Blogging, and Facebook are ONLY Available at http://sparkah.com/private. Join us.