Send to Kindle
It's the classic chicken or the egg problem. You've spent $20,000 building a stellar app. You've got 5 downloads to show for it. They went into the iphones and android phones of your family members.
Nobody wants to download an app that doesn't have dozens of positive reviews. But nobody wants to review an app that doesn't have any downloads!
So how do you overcome this initial brick wall? The answer is surprisingly simple. Find hundreds of iphone, android, and amazon developers in your same boat. Do a review swap.
But there are 2 big caveats to keep in mind. If you don't know what they are, you're in danger. If you know then but execute incorrectly, you're in danger. This is what you need to know: Dangerous iPhone App & Android App Marketing Strategies: Review Exchanges
So, Want to Talk About Your Marketing?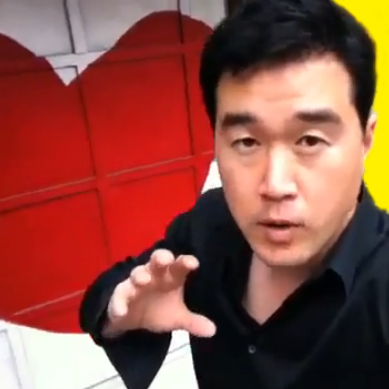 Just reach out to us to talk about your company and getting you out in front of Bloggers, Google, and Your Customers at http://sparkah.com/marketing.
Now, If You Want Our Marketing Trade Secrets...
You're not going to find them here. Our proprietary side door trade secrets to Google, Twitter, Pinterest, Blogging, and Facebook are ONLY Available at http://sparkah.com/private. Join us.