Send to Kindle
How to Extract or Spider Youtube Usernames From Video Comments:
If you've recently tried to contact everybody who is subscribed to your competitors in Youtube, you realize you've failed. The new Youtube makes seeing other channel subscribers impossible. 
So then, how do you reach out to people who have an interest in your music? Content? Niche? Etc?
Simple. Stop trying to get everybody who has subscribed to your competitor. Just get the most active and vocal fanbois. Get the otaku. Nobody else will like, share, retweet, comment battle, or favorite like they will. They are the sweetest core of your mellon.
And they are easy to find. They are all over your competitors' videos.
But how do you extract their youtube addresses or usernames so you can contact them or subscribe to them in hopes that they will return the favor and subscribe to you?
Like this:
All your best potential fans are in the comments
And here they are in one page like one big happy signature spread:
But the names you see here are NOT youtube urls or user names. So instead, you need to copy the link url. Just right mouse click.
If you have any questions, or if you want to do all of this automatically using a script, ask em here: http://journik.com/marketing
So, Want to Talk About Your Marketing?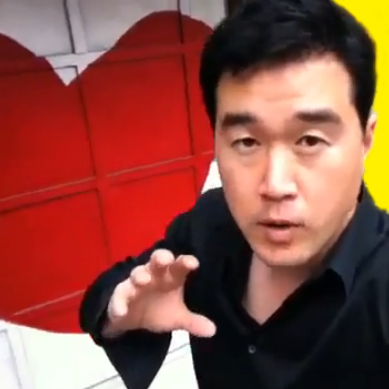 Just reach out to us to talk about your company and getting you out in front of Bloggers, Google, and Your Customers at http://sparkah.com/marketing.
Now, If You Want Our Marketing Trade Secrets...
You're not going to find them here. Our proprietary side door trade secrets to Google, Twitter, Pinterest, Blogging, and Facebook are ONLY Available at http://sparkah.com/private. Join us.