Send to Kindle
The job market out there is tough. When you're competing against guys that just got their Master's degree and other guys who are willing to work for less than half of what you need to survive, you're running up a steep incline that's got grease on it.
You need an unfair advantage.
Well, before we even talk about that unfair advantage, let's nail down the best practices for getting clients, a new job or a promotion first. Without these, a turbo boost button is just going to get you into a deeper hole even faster.
Best Practices for Getting Hired and Getting Clients:
1. Spend $50 and put your own phantom craigslist help wanted ad up first.
You gotta be able to see your competition. This is how.
2. Review your competing job / client seekers resumes and cover letters. 
You'll notice gaping flaws in their presentation that you have going on on yours. For example, the first mistake HR directors tell me about is that nowhere on the coverletter do you state how you might benefit the company you're applying to. Yep. Most people start with:
"objective: to work for a company that is fullfilling [TO ME] and offers [ME] an environment where I can grow and learn."
Stop being narciscistic. Sell!
3. Make looking for a job your job.
Start at 7am in the morning and keep looking til 7pm. But that's not even enough. So this is where your secret weapon comes in.
A) Pull 500 Email Addresses From Craigslist Daily Using A Spider Extractor
B) Automatically Email 500 (maximum number of emails you can send from GMail) Companies From Gmail
What if I don't want a Job? What if I want Clients?
Email every company looking for an employee that's doing what you do freelance. Nobody wants the pain and hassle of a new employee. You'll easily convince them to outsource instead of hire.
Now, all you need is to know how to use marketing automation. See http://sparkah.com/shop
So, Want to Talk About Your Marketing?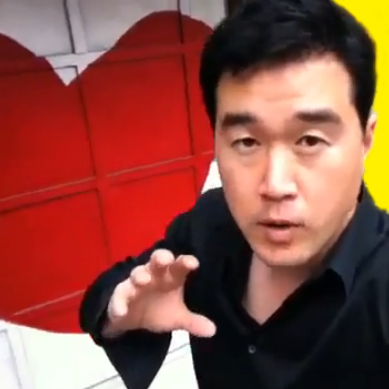 Just reach out to us to talk about your company and getting you out in front of Bloggers, Google, and Your Customers at http://sparkah.com/marketing.
Now, If You Want Our Marketing Trade Secrets...
You're not going to find them here. Our proprietary side door trade secrets to Google, Twitter, Pinterest, Blogging, and Facebook are ONLY Available at http://sparkah.com/private. Join us.