Send to Kindle
I just joined Chief Marketing Officer.
I wasn't expecting much but the members seem like they are the real deal. CMOs and CEOs of major corporations. But for me, the immediate payoff has to also be there. I don't like being strung along for long periods of time just HOPING for a big eventual payoff or contract. That's why I love the profile page for social media marketing strategy professionals.
Even if nothing else happens from here, it was worth the long registration form.
So, Want to Talk About Your Marketing?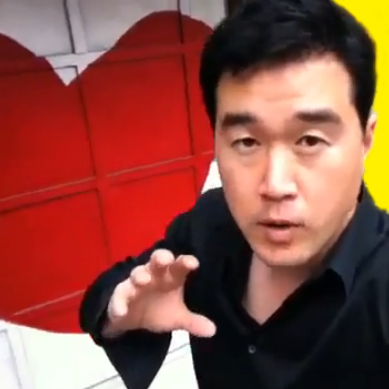 Just reach out to us to talk about your company and getting you out in front of Bloggers, Google, and Your Customers at http://sparkah.com/marketing.
Now, If You Want Our Marketing Trade Secrets...
You're not going to find them here. Our proprietary side door trade secrets to Google, Twitter, Pinterest, Blogging, and Facebook are ONLY Available at http://sparkah.com/private. Join us.