Send to Kindle
It's hard to get an insiders' look at a clothing manufacturer in Los Angeles and New York City. Most have to go to fashion school for a tour of a clothing manufacturer's plant.
Parsons in NYC costs $20,000 for a MFA. And, it takes about 8-7 years of design schooling to get one.
So there's more than meets the eye to this whole fashion design and merchandising process. Now, we're going to give you a big picture tour a our Los Angeles and NYC plants from fashion design, textile sourcing, grading and marking, pattern making,cutting, sewing, washing dyeing, and merchandising.
We give you a peek into how the LA Mart California Mart New Mart wholesale system works.
This will give you a download of the fashion industry:
You might be surprised how much thought goes into something as simple as the grain of a textile and how to lay the pattern on a marker. Enjoy.
So, Want to Talk About Your Marketing?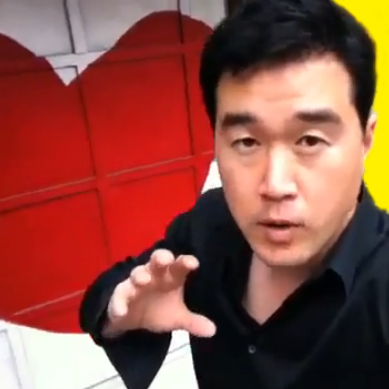 Just reach out to us to talk about your company and getting you out in front of Bloggers, Google, and Your Customers at http://sparkah.com/marketing.
Now, If You Want Our Marketing Trade Secrets...
You're not going to find them here. Our proprietary side door trade secrets to Google, Twitter, Pinterest, Blogging, and Facebook are ONLY Available at http://sparkah.com/private. Join us.