Send to Kindle
So here's the thing. Just like Facebook Pages, Youtube won't let you change your channel url
1. once you've got subscribers or
2. changed your channel name once already.
This makes sense. It's because bad people will lure you to subscribe to a nice channel name like "Youtube.com/GreenCooking" then suddenly, after they have 1,000,000 dollars, oh. I mean, subscribers, change the name to "DunkinDonuts" But, if you don't fall into either category, the best way to get subscribers, and hence, viewers to your channel is to
1. deliver emotionally surprising mentally memorable unique content
2. be highly visible by leaving comments on the youtube walls of all the people who commented on your competitors' youtube videos.
In other words, if you're selling women's clothing,
A. don't make your username or channel url "youtube.com/BigBurlyManWeapons"
B. don't leave on comments on a channel named "youtube.com/Isotopes4Nanotech"
Anyhow, the video for how you do it is above.
Now, if you want to know how to make people AUTOMATICALLY subscribe to your Youtube channel automatically, that's the next video HERE.
So, Want to Talk About Your Marketing?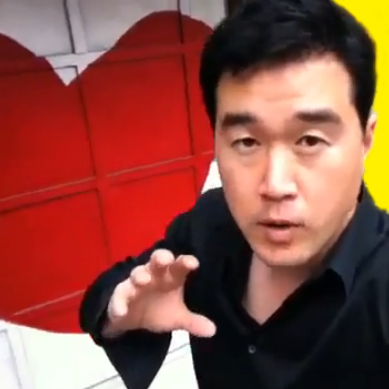 Just reach out to us to talk about your company and getting you out in front of Bloggers, Google, and Your Customers at http://sparkah.com/marketing.
Now, If You Want Our Marketing Trade Secrets...
You're not going to find them here. Our proprietary side door trade secrets to Google, Twitter, Pinterest, Blogging, and Facebook are ONLY Available at http://sparkah.com/private. Join us.