Send to Kindle
Frustration, fear, and anger are all part of a day's work. As a pro, you've accepted that. What you might not remember thought, in the moment, is that these negative emotions only peak when you don't have a clear action plan for an unfavorable happening. In other words, if you know what to do in the event of a PR disaster, that disaster becomes nothing more than an annoyance– not the blood-pressure-med-ingesting-causation these things normally become.
So, to chip in on your own effort to make 2013 the healthiest, happiest year of your life, I'm happy to introduce http://charliepownall.wordpress.com/2012/12/27/12-principles-for-responding-t… by PR and Business Strategy Consultant Charlie Pownall in Hong Kong.
I bookmarked and printed this one out.
So, Want to Talk About Your Marketing?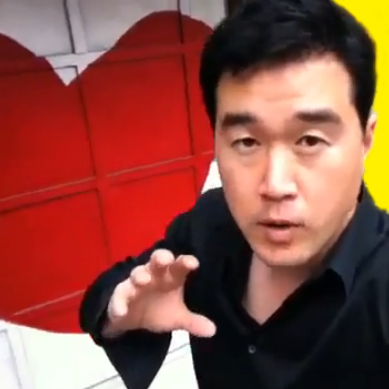 Just reach out to us to talk about your company and getting you out in front of Bloggers, Google, and Your Customers at http://sparkah.com/marketing.
Now, If You Want Our Marketing Trade Secrets...
You're not going to find them here. Our proprietary side door trade secrets to Google, Twitter, Pinterest, Blogging, and Facebook are ONLY Available at http://sparkah.com/private. Join us.