Send to Kindle
Hi. If you're an entrepreneur, and you track new and disruptive technologies that will effect your business, follow my Google+ Page: Bob Wan Kim You can also join me on linked in: Bob Wan Kim and on My Twitter: Bob Wan Kim.
I cover everthing that will make a difference in your business and career. From 3d printing to OLED organic technologies and nanotech, join me for the latest interviews with PhDs and CEO from all the biggest industries that are changing the landscape of business
So, Want to Talk About Your Marketing?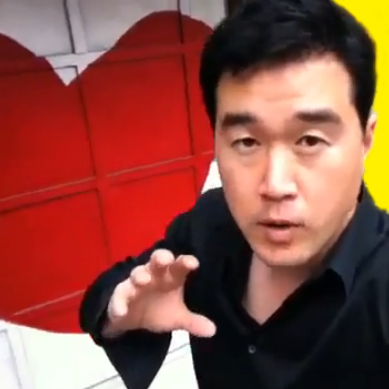 Just reach out to us to talk about your company and getting you out in front of Bloggers, Google, and Your Customers at http://sparkah.com/marketing.
Now, If You Want Our Marketing Trade Secrets...
You're not going to find them here. Our proprietary side door trade secrets to Google, Twitter, Pinterest, Blogging, and Facebook are ONLY Available at http://sparkah.com/private. Join us.