Send to Kindle
Architect Cleveland OH Sees Remodeling In a New Light: RMD Designs
I used to be a good writer. I remember when, as a college student, the simplest leaf falling from a low twig to a ridge of snowflakes piled high on on that same twig inspired me to write.
In every trade and profession, you know that one person who takes what they do, what their peers do, to the next level. They find inspiration in the most mundane and common events and items. And they stay inspired. Architect R. Marcelo Dostal is one of these professionals.
I just read RMD Designs blog.
It's filled with the usual gorgeous images you'd expect from a high end architecture firm. That's not the part that impressed me. What impressed me was RMD Designs vision.
They didn't just upload beautiful photos. They posted hideous before photos too. And the transformation is remarkable. But what gave me a sense that their vision was of a rare kind was their blog copy.
"Wait. I see kitchen vignettes!!"
(she says about an awkwardly empty space)
"Because the contractor didn't have the right tools to cut the Stainless Steel tiles. I decided to design a pattern so as not to cut these tiles."
(she says about beautifully improvised tile-work)
Personally, I see as much an architect as I see an inspired artist.
RMD can be reached at: http://www.rmddesignsllc.com/
So, Want to Talk About Your Marketing?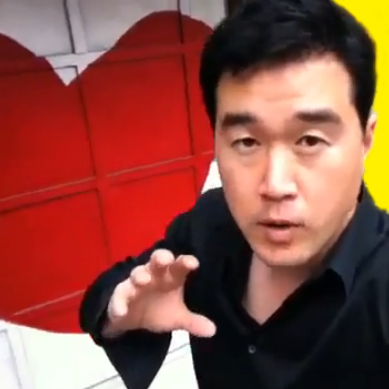 Just reach out to us to talk about your company and getting you out in front of Bloggers, Google, and Your Customers at http://sparkah.com/marketing.
Now, If You Want Our Marketing Trade Secrets...
You're not going to find them here. Our proprietary side door trade secrets to Google, Twitter, Pinterest, Blogging, and Facebook are ONLY Available at http://sparkah.com/private. Join us.